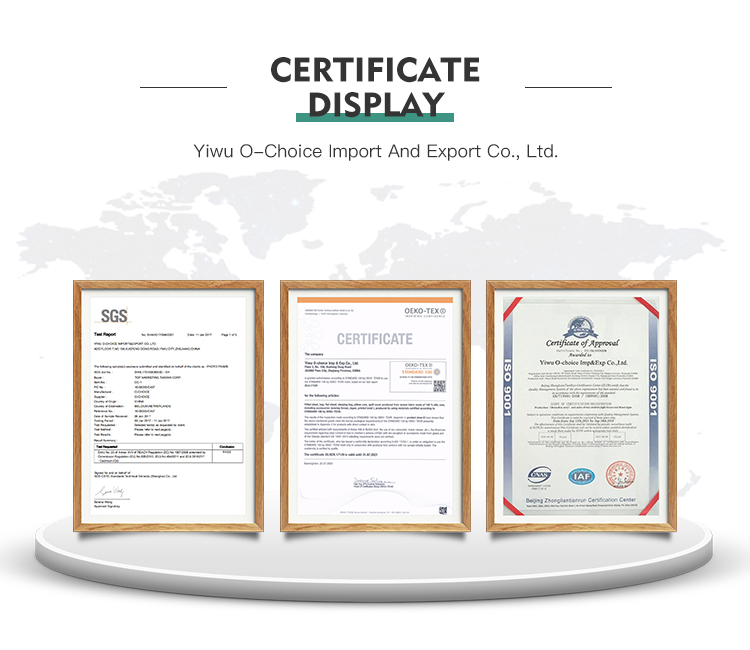 Purchase notes
COLOR FASTNESS: The color fastness of silk is only 3 grades. The dark color will have color fastness problems. The light color does not.

R SIZE: Since the cutting and sewing processes of the products are all manual, there will be a 1-2cm size error.

R THREAD: Textile products can't be complete without thread.

R GASKET: Because a very thin fabric like silk must be supported by a gasket to embroider.

R STRETCH: The fabric may be stretched during the dyeing process.