Production process and QC team quality inspection process.
We have a professional QC team to monitor the quality of your products.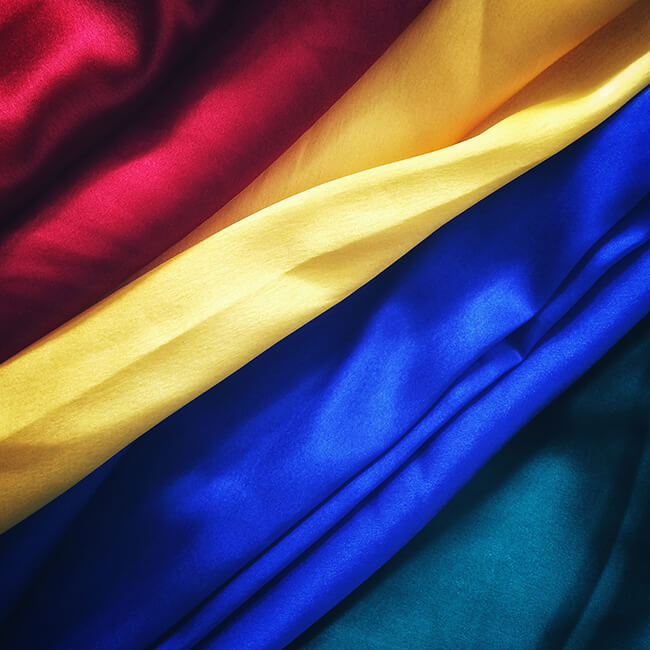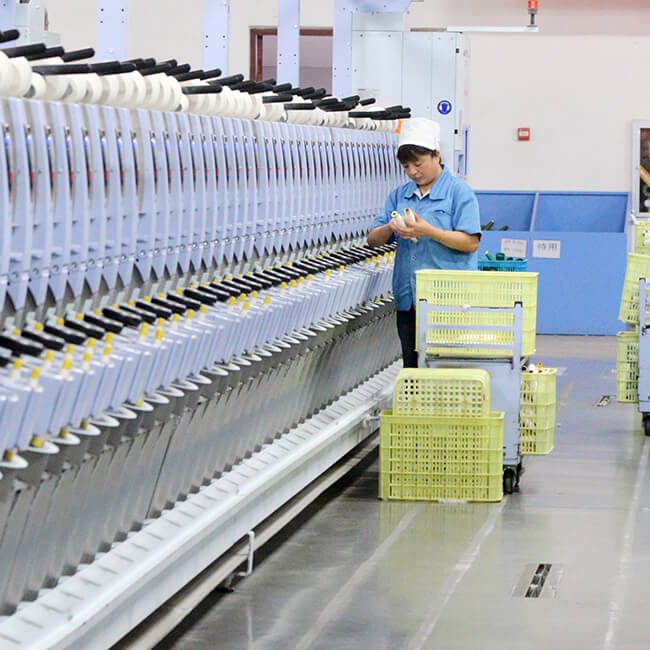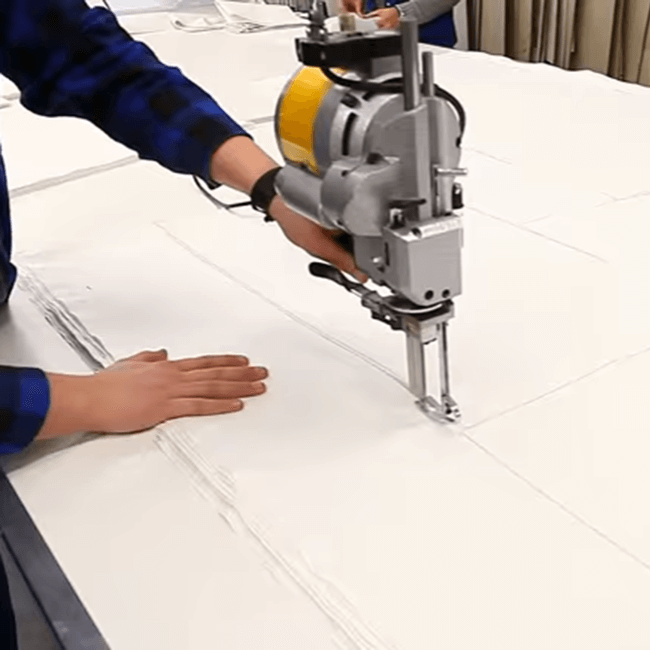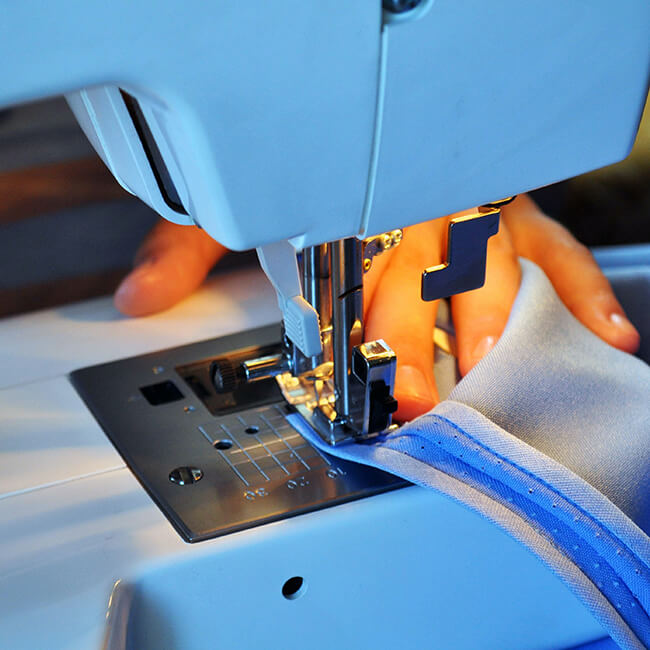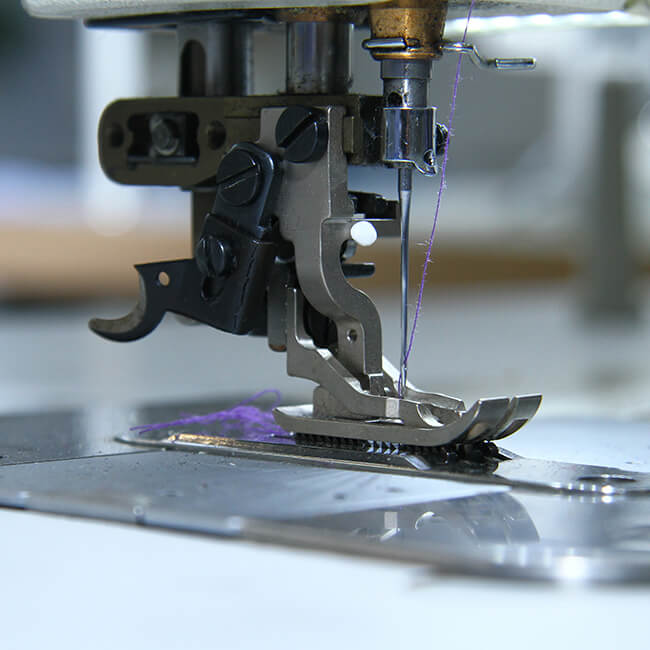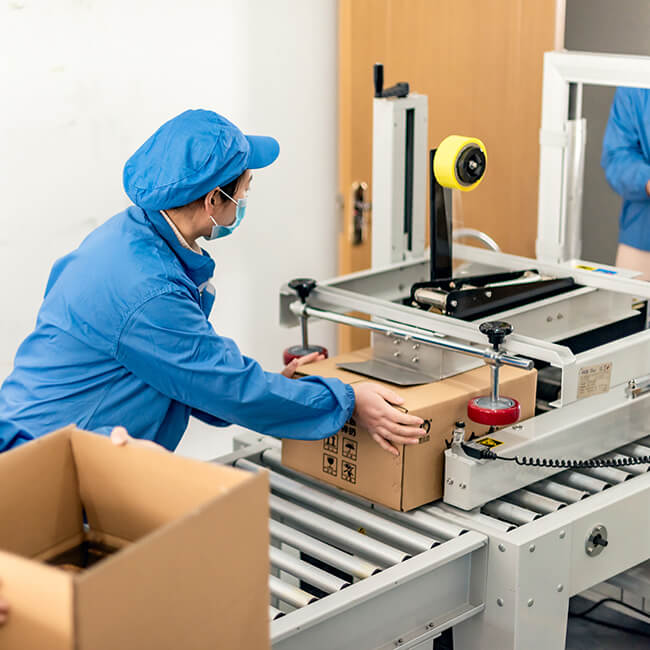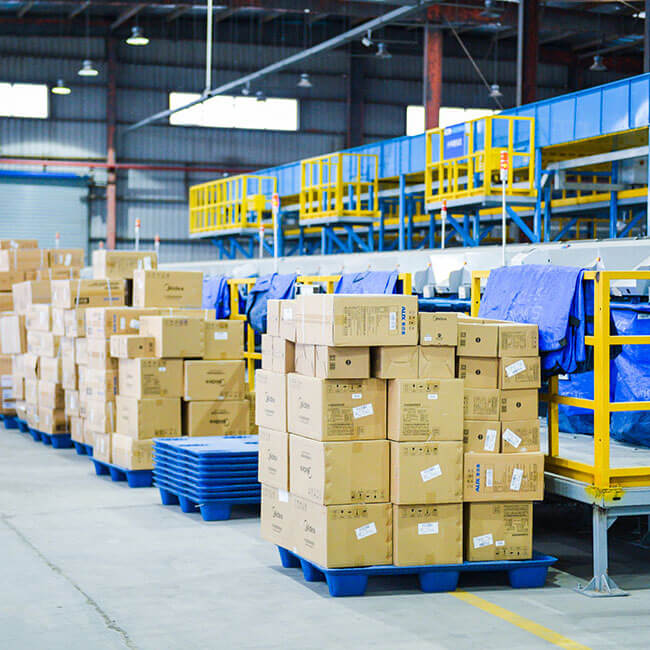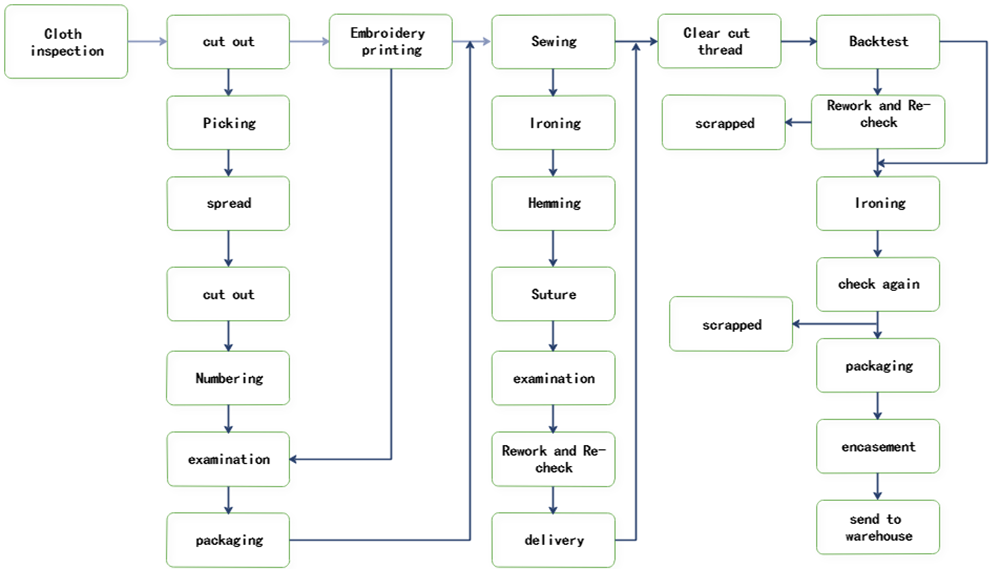 How to judge genuine silk from the artificial ones?

Genuine
Silk
1. Combustion method:
(1) When the silk is burning, it smells like burning feathers, it is difficult to continue burning, and it will self-extinguish. The ash is brittle, crisp, fluffy, and black.

(2) When burning rayon (viscose fiber), there is chemical smell of burning paper. Burning is extremely fast. The ash is ash-free except for the dull ones, with a small amount of gray-black ash.

Artificial
Silk
(3) Cotton and polyester have a very weak sweet taste when burning, and do not continue to burn directly or continue slowly, the ash is hard and round, and it is pearl-shaped.

(4)Both cotton and hemp have the smell of burning paper, and the ashes are soft and dark gray.

Genuine
Silk
2. Solubility method:
Several silks can be pulled from the test sample and placed in 84 disinfectants, in which the silk will be dissolved in the disinfectants in about 30 minutes.

3.Hand visual inspection - (This may require rich experience, so we recommend the first two methods)

Artificial
Silk
(1) By visual inspection, real silk has a lustrous pearl luster and a soft luster. The chemical fiber fabric is not soft and bright.

(2) Silk fibers are slender and long, cotton fibers are short, and wool is curled. The chemical fiber has good uniformity.

(3) Feel method: silk feels soft, smooth and comfortable close to the skin.